We offer filling service for aerosol and pressure containers upon individual request of companies from various industries. We are able to produce almost every aerosol, according to strict demands of our client. We stay fully open to needs and ideas of our potential customers. We provide consulting in the field of choosing the recipe, containers, valves and propellants as well. On our customers' request, we offer our help with label design, and provide the labeling and overprinting service. Our products reach out to clients from whole Europe.
Gasprime company produces gas cartridges for nailguns and powder actuated tools.
Nailguns and powder actuated tools are one of the most popular within users. Unlike the pneumatic devices, they don't need to be connected to compressor, what provides their better mobility. They are powered by propane-butane fuel from cartridge set on corpus.
Our product line includes gas cartridges powering different types of nailguns and powder actuated tools for wood and concrete as well. Our products are compatible with devices of leading producers. Depending on type of the device we offer different capacities of cartridges, of following height: 78, 100, 115, 152, 165mm (can's diameter 31,6mm). Our product is made with using BOV system (BAG-ON-VALVE). It is innovatory technology of aerosols' production, eliminating defilement of product by using propellant. Moreover, it allows to keep constant pressure and spraying power for the whole time of using the cartridge.
The main propellant contains blend of higly purified liquefied petroleum gas. It prevents from contamination remaining inside the machine and guarantees the best operating parameters.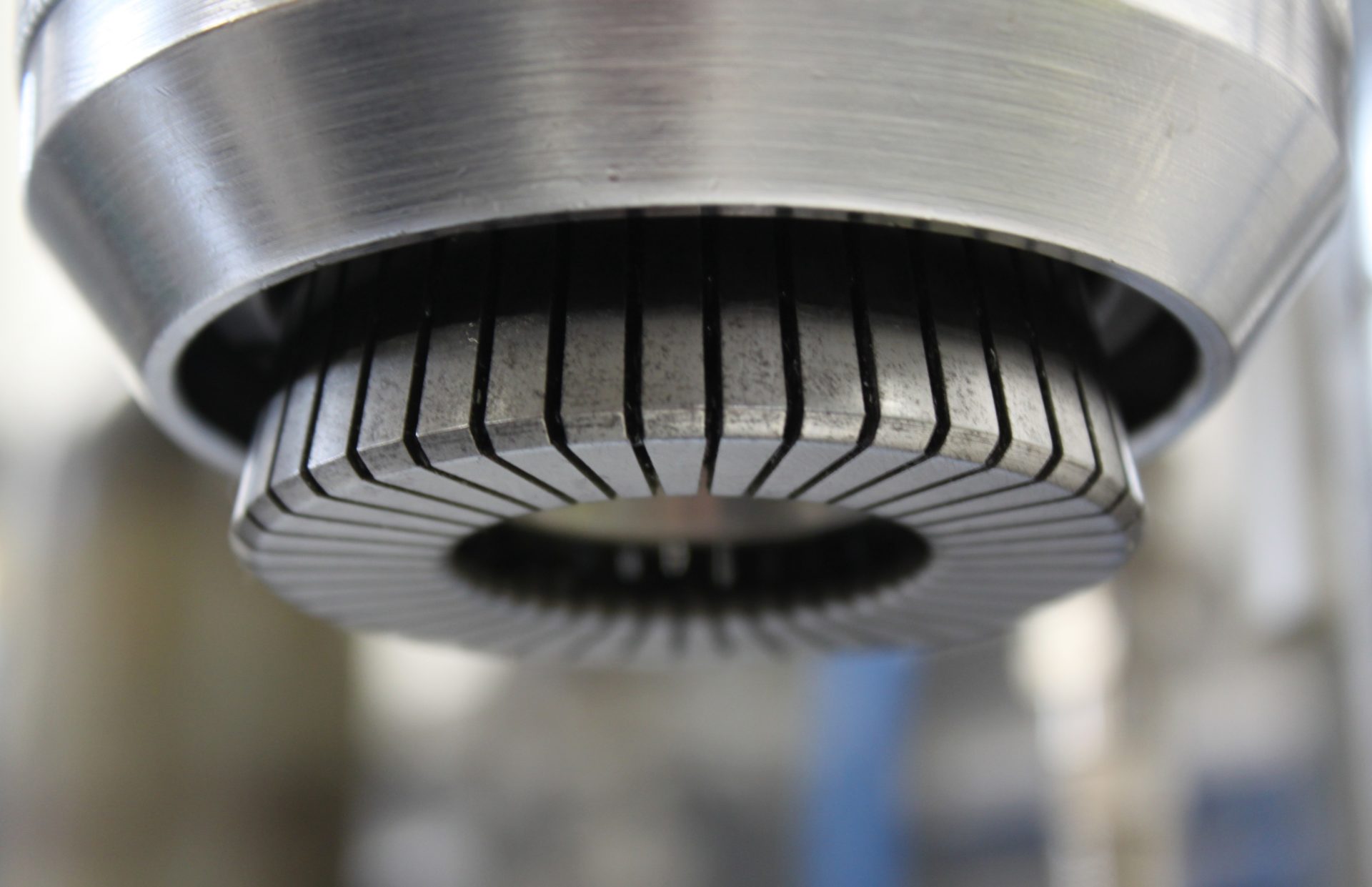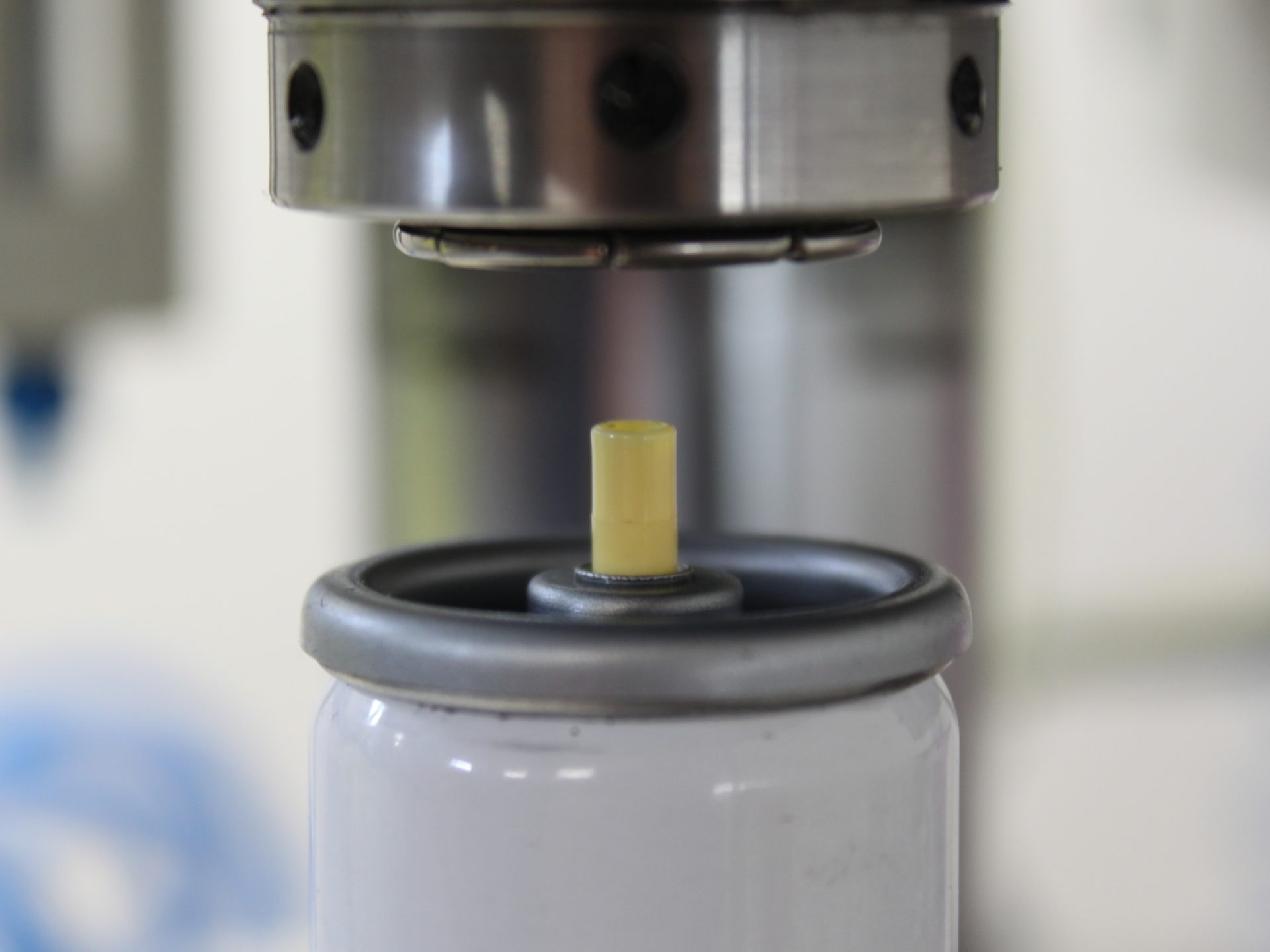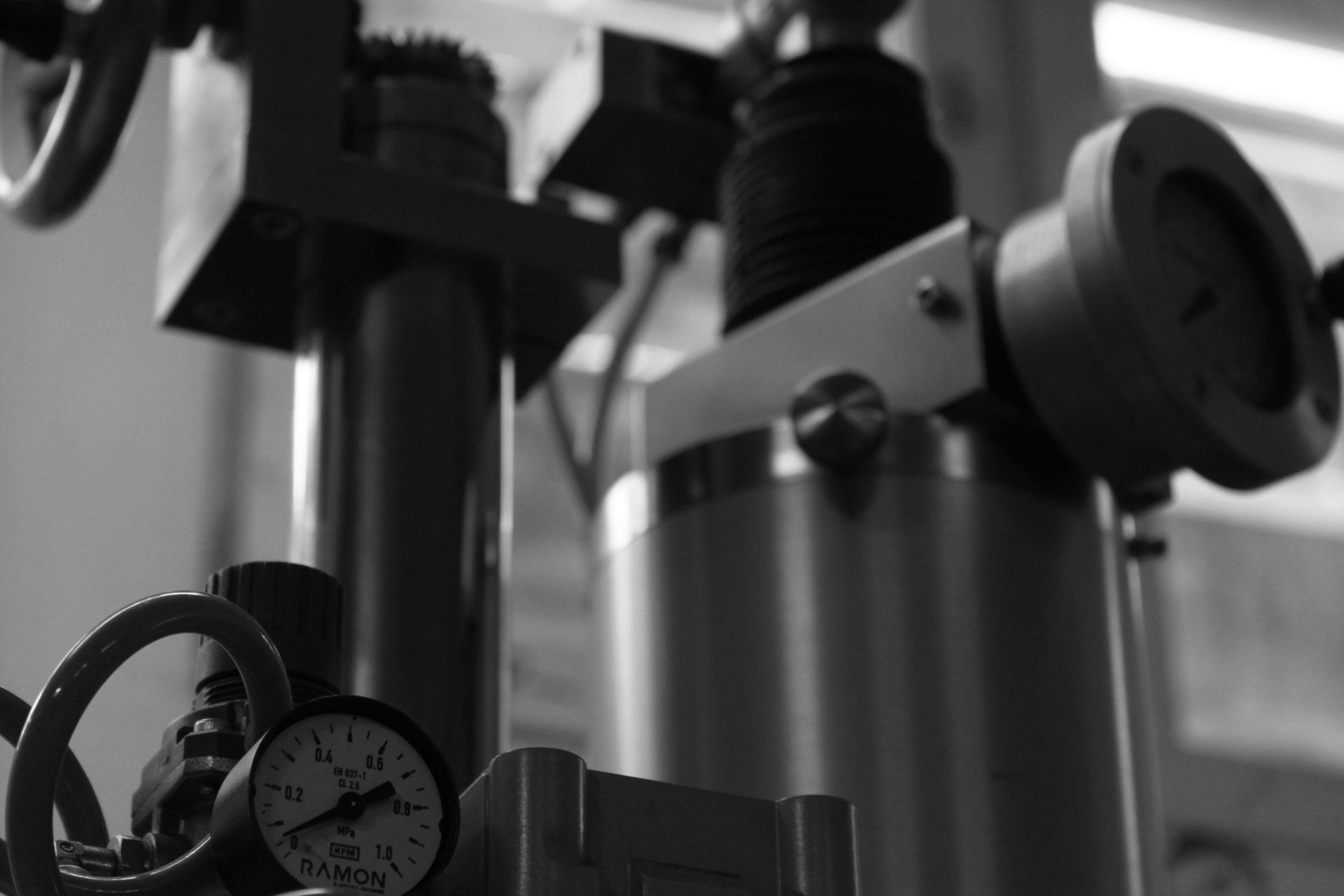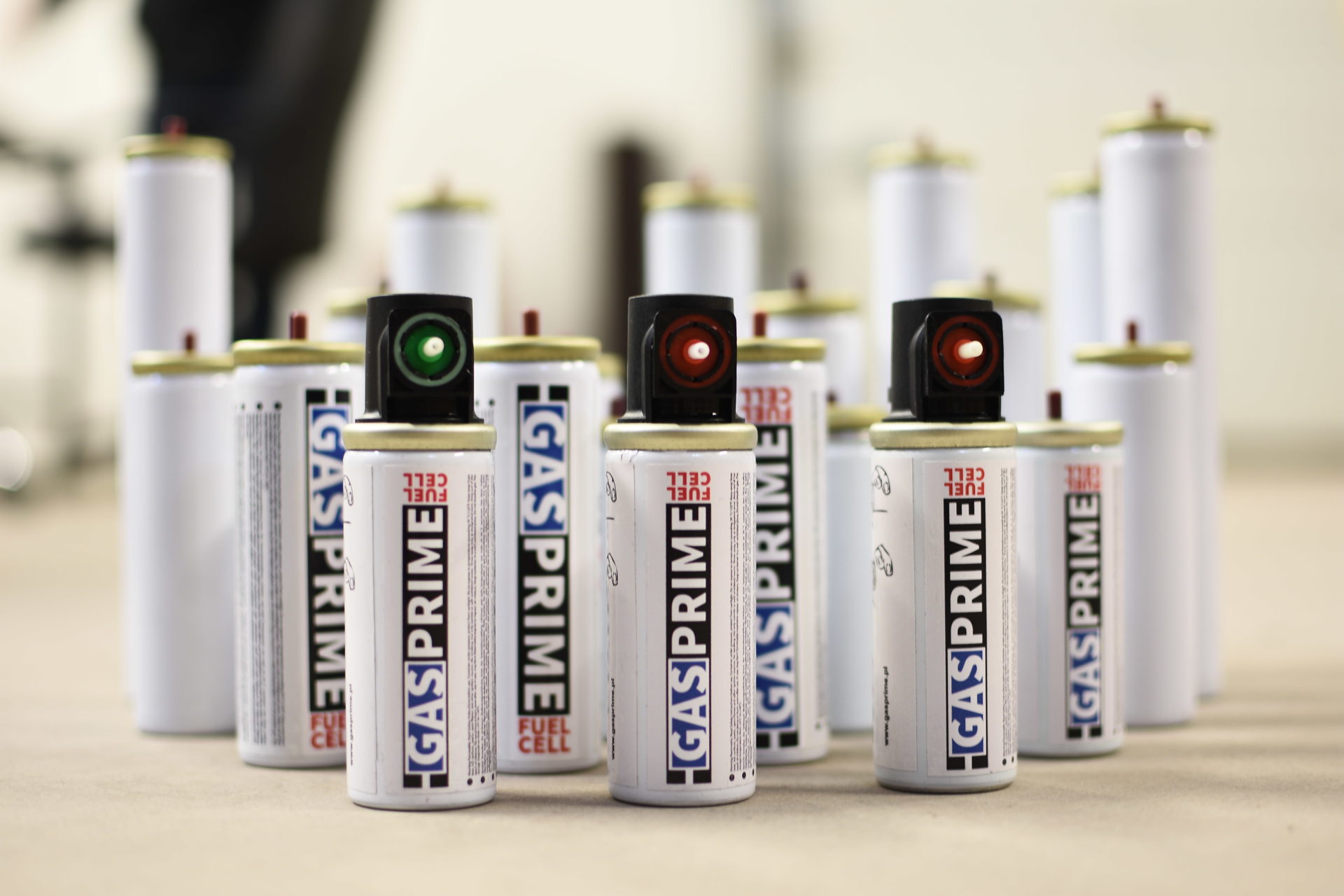 Propellant is enriched with high quality compounded oil which lubricates machine during every shot. That allows for failure-free work for the whole time of exploitation. Oferred products are characterised by high capability, what provides less amount of time needed for changeovers.
Every cartridge is equipped with suitable dispenser marked with colour, providing serving of right dose of propellant, adequate to proper working of given type of device.
Temperature range from -5 up to +35 Celcius, provides desired pressure of propellant and allows extending of working season.
Gasprime produces defensive pepper sprays under customer's brand. They can be prepared in different setups, depending from mode of action (condensed and diffused stream) and tank capacity.
We offer the option of producing items under our customer's brand, according to label's design forwarded to us.
We provide the highest safety standards of our products, due to quality control practiced during and after production. Advanced, certified machines and measuring instruments allow for accurate control of cartridges' tightness and work's resistance in different temperatures.
Our products reach out to not only polish, but european market as well.